Live retirement to the fullest in Jurien Bay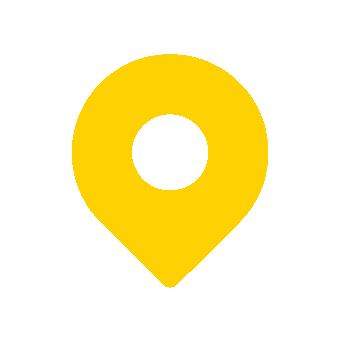 Corner Bashford Street and Nineteenth Avenue, Jurien Bay, WA 6516
Enjoy a relaxed retirement in a peaceful community on the Turquoise Coast. Jurien Bay boasts resort-style living and a coastal lifestyle close to shops, cafes and long stretches of sandy beach.
Call your friendly local village manager, Dee Waide:
0409 207 815.
Villas at Jurien Bay
Designed to suit individual needs, tastes and budgets, each villa is thoughtfully planned with safety, comfort and accessibility in mind.
At Jurien Bay, choose from a one-bedroom / study, two-bedroom with study or three-bedroom homes featuring open plan living and an outdoor patio, ideal for dining and entertaining.
---
Enjoy everything Jurien Bay has to offer
Happier, healthier retirement living
Welcoming and well-connected, Mandurah provides residents with vibrant retirement living in an area you know and love.
This vibrant community enjoys a range of activities and amenities for residents to enjoy. The village hosts regular social events and barbecues to be enjoyed with friends and family.

BBQ areas

Library

Swimming pool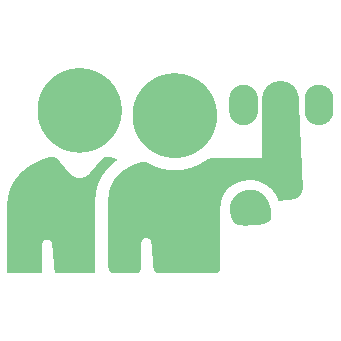 On-site gym
Retiring at Jurien Bay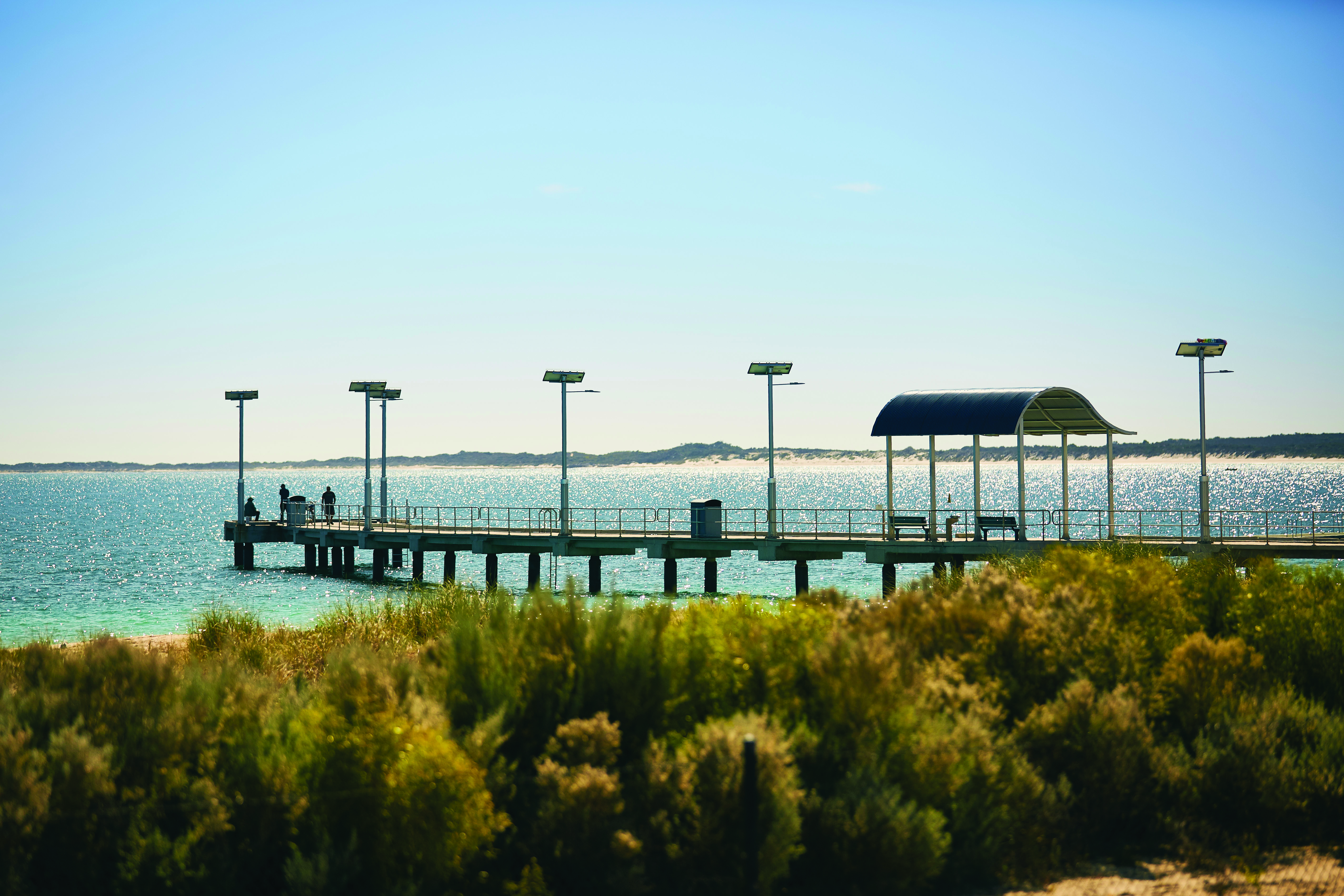 Known as one of the most wildflower-rich areas in the world, Jurien Bay is a spectacular coastal community with an abundance of leisure and outdoor activities, making it the perfect place to stay and relax.
Spectacular views of the turquoise waters to be enjoyed from coastal walking paths.
Plenty of recreational facilities including a golf course, bowling club and community group.
Vibrant town with plenty of cafes, restaurants, and shops.
---
Contact Jurien Bay
For more information, or to book a viewing, please contact the village manager or fill out the form below.
Dee Waide | 0409 207 815
Monday to Thursday 7.30am to 3.30pm
Corner Bashford Street and Nineteenth Avenue
Jurien Bay
WA 6516
---