For Sale at Coral Estate
Unit 34: Priced at $260,000 OR NEAREST OFFER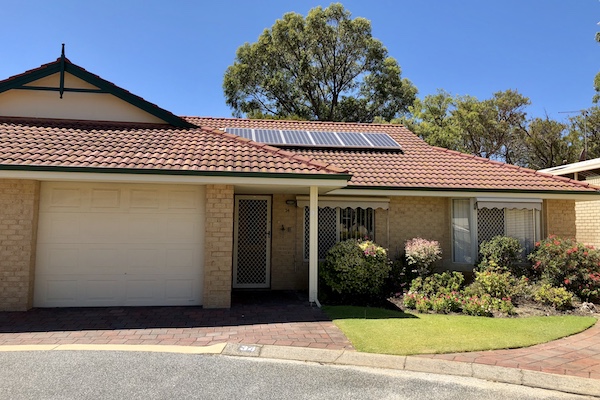 3 bedrooms with large built in robes in bedrooms 1 & 2
1 bathroom
Freshly painted
Floor tiles to kitchen
Split system air conditioning in dining/lounge and main bedroom
Solar panels
Medi- alarm monitoring
Lock up garage under main roof, with room for storage
Rear courtyard with patio
Canvas blinds to front window and rear patio
Pet friendly (with exclusions)
---
Unit 35: *PRICED REDUCED*
Now priced at $260,000 OR NEAREST OFFER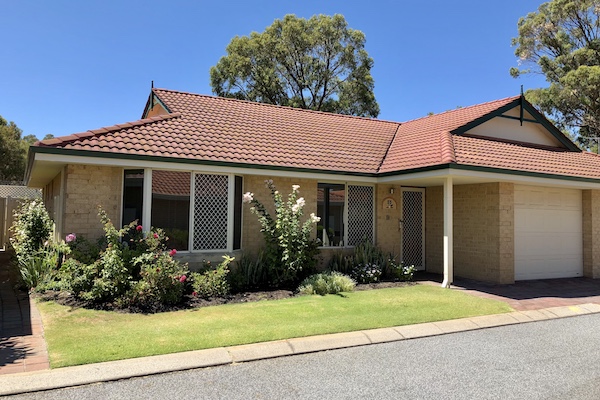 3 bedrooms with large built in robes in bedrooms 1 & 2 and ceiling fans
Renovated bathroom and toilet
Freshly painted
Floor tiles to kitchen, with new wall tiles and bench top
Resident can select new floor coverings to bedroom and living areas
Split system air conditioning in dining/lounge
Solar panels
Medi- alarm monitoring
Lock up garage under main roof, with room for storage
Rear courtyard with patio
Pet friendly (with exclusions)
---
Unit 44: Priced at $275,000 OR NEAREST OFFER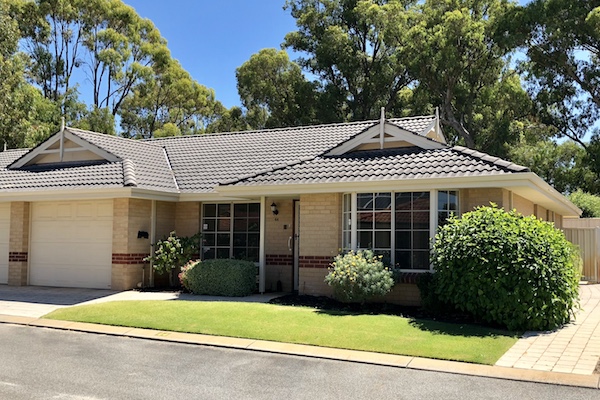 3 bedrooms with large built in robes in bedrooms 1 & 2
1 bathroom
Lock up garage under main roof with room for storage
Freshly painted
Split system in lounge/dining plus ceiling fans in all bedrooms and lounge/dining
Resident can select new floor coverings to living area and bedrooms
New floor tiles in kitchen
Solar panels installed
Medi-alarm
Rear courtyard with patio
Pet friendly (with exclusions)
Unit 45: Priced at $275,000 OR NEAREST OFFER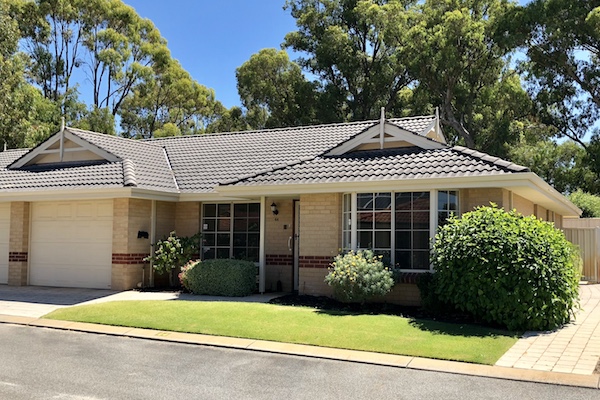 3 bedrooms with large built in robes in bedrooms 1 & 2
1 bathroom
Lock up garage under main roof with room for storage
Freshly painted
Split system in dining plus ceiling fans in all bedrooms and lounge
Resident can select new floor coverings to bedrooms
Cliplock flooring to lounge/dining and passage
Solar panels installed
Medi-alarm
Rear courtyard with patio
Pet friendly (with exclusions)
Unit 33: Priced at $280,000 OR NEAREST OFFER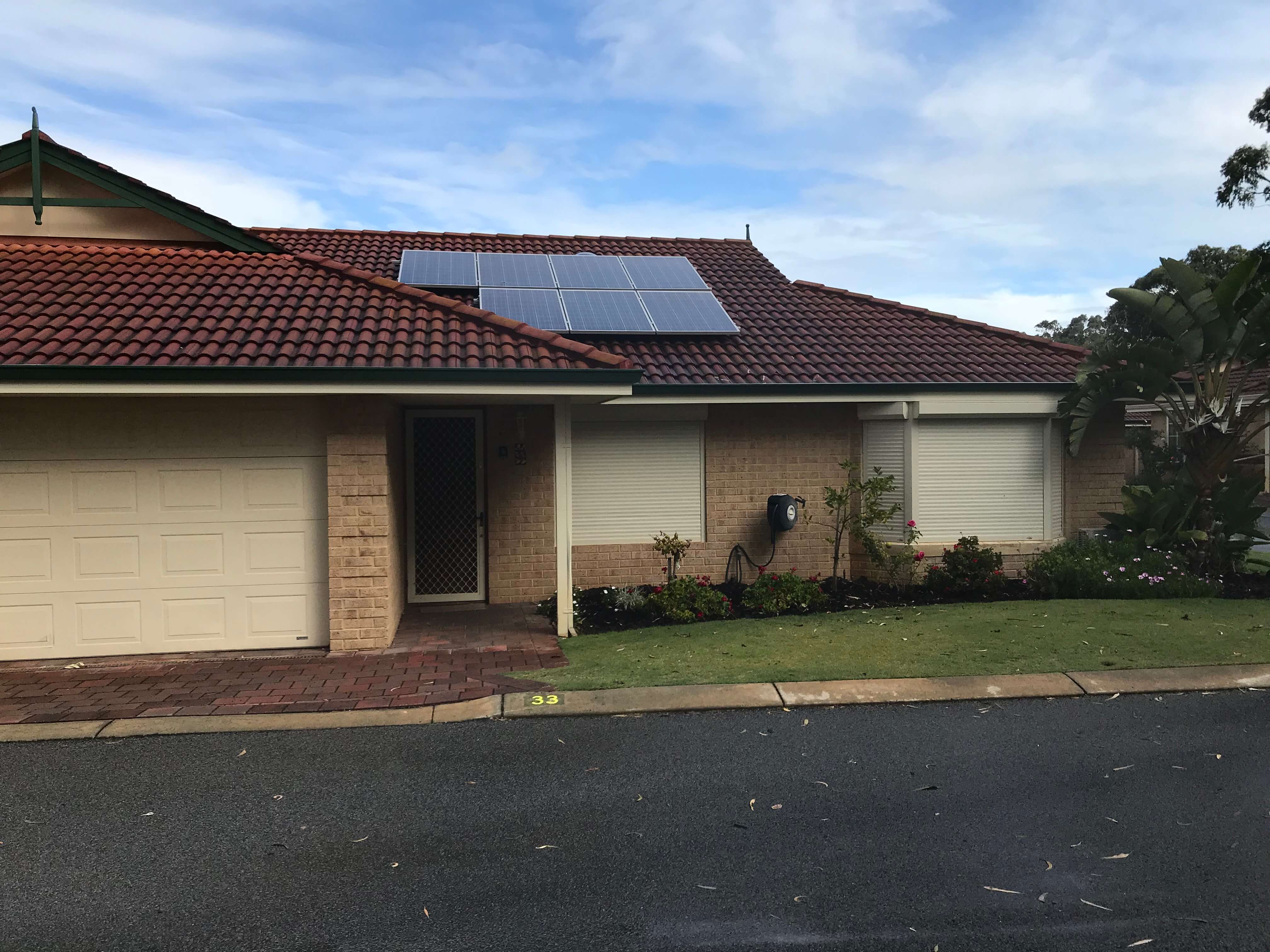 3 bedrooms, with large built in robes in bedrooms 1 & 2
1 bathroom
Lock up garage under main roof with room for storage
Freshly painted
Split system in dining room and main bedroom
Resident can select new floor coverings throughout
Roller shutters installed to front and rear of unit
Solar panels installed
Medi-alarm
Rear courtyard with patio
Pet friendly (with exclusions)
---
Brochure
For further details and floor plans, please view the Coral Estate brochure.
Pricing
Homes are purchased on a long-term (45 year) lease agreement. Prices are released at the time of re-sale . Further information can be found in the Summary of Key Issues.
---
Contact
To arrange an appointment to view, or for more information, please contact:
Cheryl Wellington - Village Manager
9535 0200
cwellington@acacialiving.com.au
Please note there is no office at the Village.
Office hours: Monday to Friday 9am to 3pm
Address: 1 Anzac Road Mandurah